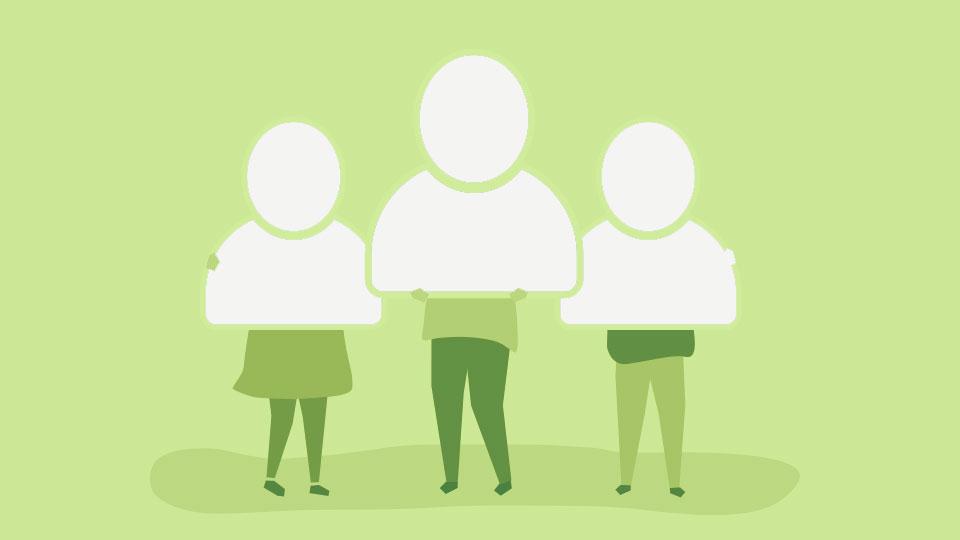 As a wide and diverse field, HR management and development takes years to master. We count our work experience in decades, so we dare to list all of these:
Recruitment and suitability assessment
Team development
Feedback and rewarding systems development
Leadership development and everyday manager support
Competence management and development
Career and successor planning
Supporting HR and management in change situations
Employee surveys and related development projects
Employment management
Supporting management and employees in downsizing situations
Building HR strategy, plans and policies
Creating HR processes and practices
 If you are not sure what your current needs are, let us start with an HR Audit. We will go through your HR function and find out what needs to be done. As a result you get a thorough report and action plan.