For Small Organisations and acting HR managers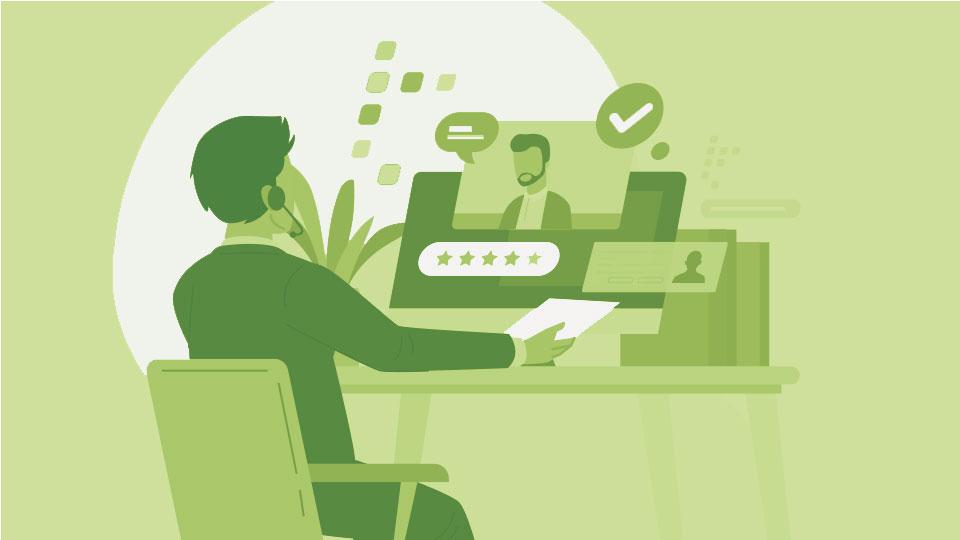 Are you a Managing Director/Financial manager, and also the acting HR manager? Are you trying to manage employment issues and training plans on top of your actual main duties? Do you have a sneaking suspicion that there might be some details that are not quite by the book? Would you like to dump the bureaucracy on someone else's desk? Do you wish you had time to think about long term employee development?
If you answered Yes to even one question, it would be worth your while to hear more about our Outsourced HR Manager services. We will offer you an experienced professional, who takes over employment management and you can concentrate on your own work.