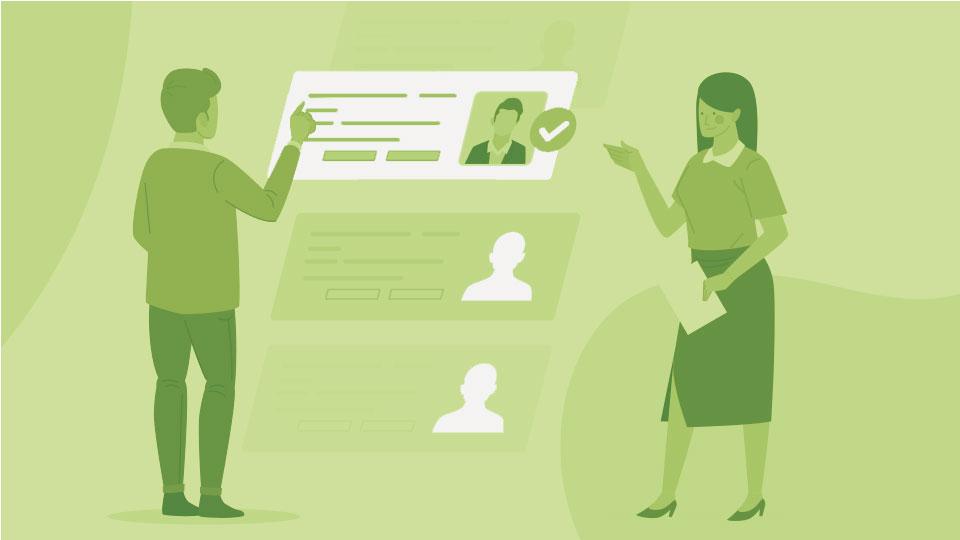 We will train you in the mandatory HR tasks that even a small company needs to take care of. We can help you in building the basic HR processes and structures that you need to start with.
The very first recruitments form the base on which your whole organization will be built. Although you might know some great guys, we recommend that you let us support you by offering some neutral expertise to the process.
The role of Management team is vital for the company's success, so investing in its effectiveness always pays off. Ask more about Management team development!